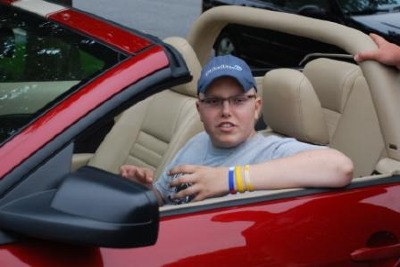 The best days were when he could drive his Mustang with the top down!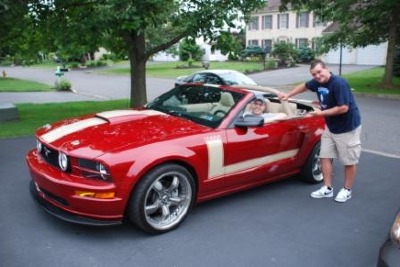 Showing off with his best bud and cousin, Tyler!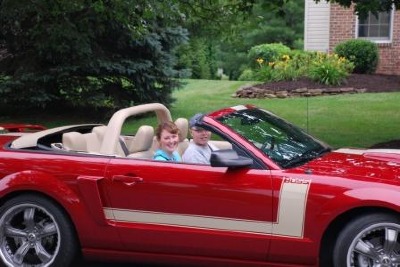 Always willing to give a friend a ride!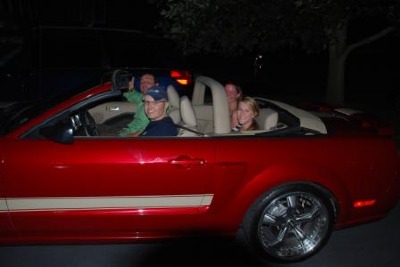 It doesn't get much better than great friends, warm nights, and the top down!



Derek's Alaskan Adventure!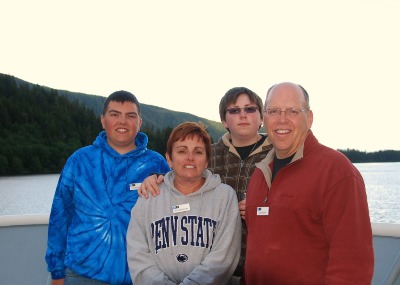 Our family enjoying Alaska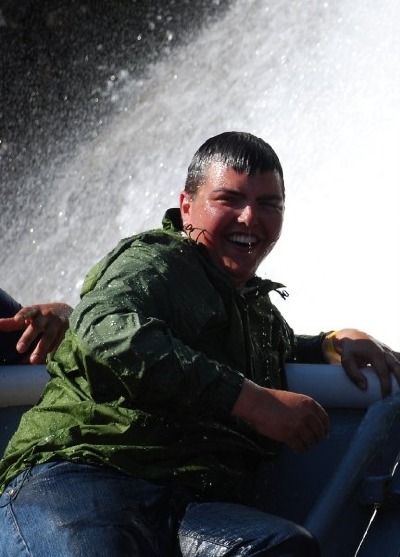 Big Smiles for a "snow melt" waterfall!